News latter
Welcome to KORYO booth(Hall 1 # 1315) in 17th CHINA TIRE EXPO
The 17th China International TIRE EXPO will be held in Shanghai city from 19th,Aug to 21th,Aug. As a major manufacturer of all kinds of tyres and tubes in China, we KORYO Group will attend this tyre show. Dear friend Welcome to visit KORYO Group, our booth NO.---HALL 1 # 1315

With the marketing experience for more than 15 years, we, KORYO GROUP, have exported our premium quality tyres and tubes with best competitive price to over 200 countries. Our KORYO brand tyres & butyl inner tubes are popular in every corner of the world.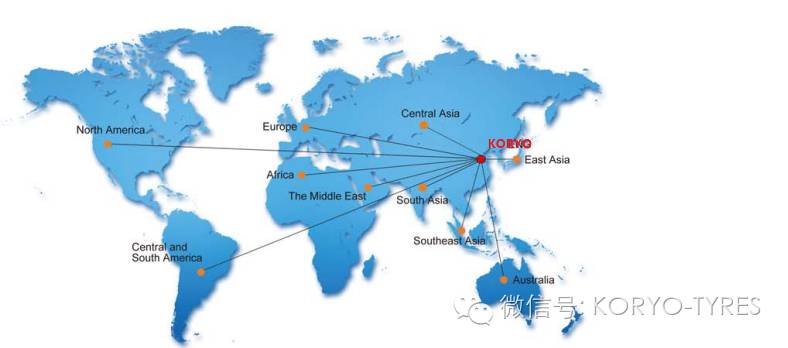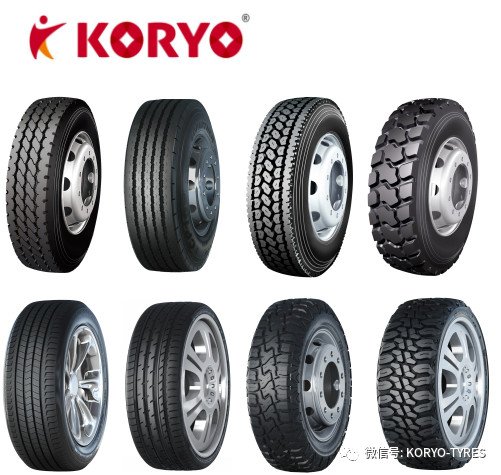 Since year 2014, we opened our own warehouse in USA and Russia. And now the businesses there are flourishing. Relay on these advantages, KORYO GROUP can supply you a better service with faster and more flexible loading timely.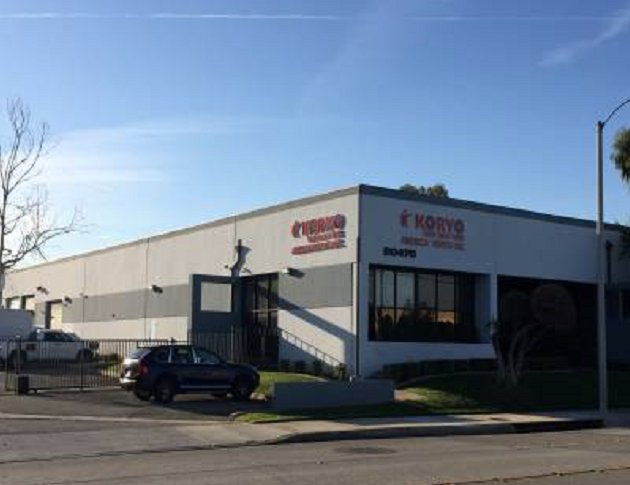 Here, KORYO Group, warmly invite you to share our newest product developments and innovations. We treasure every opportunity to meet with you here in Shanghai!
Koryo Booth No.:Hall 1:1315
All members of KORYO Group are here sincerely waiting for you , see you in Shanghai !!!